Serving You For 30+ Years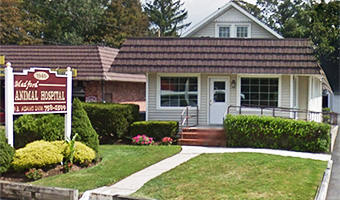 Since 1987, Dr. Richard B. Adams and his staff have served the Medford, Patchogue, Holtsville, Farmingville, and all surrounding areas with extraordinary veterinary care for your pet.
Caring & Personable Staff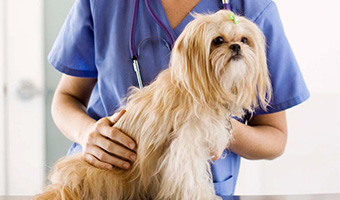 We pride ourselves on our superior level of care. As a client of Medford Animal Hospital, you can expect a personal level of service, respect, and honesty.
New Clients Welcome!
Call or visit us today to schedule an appointment for your pet, whether it be for a specific ailment or just to ensure and maintain your pet's health.